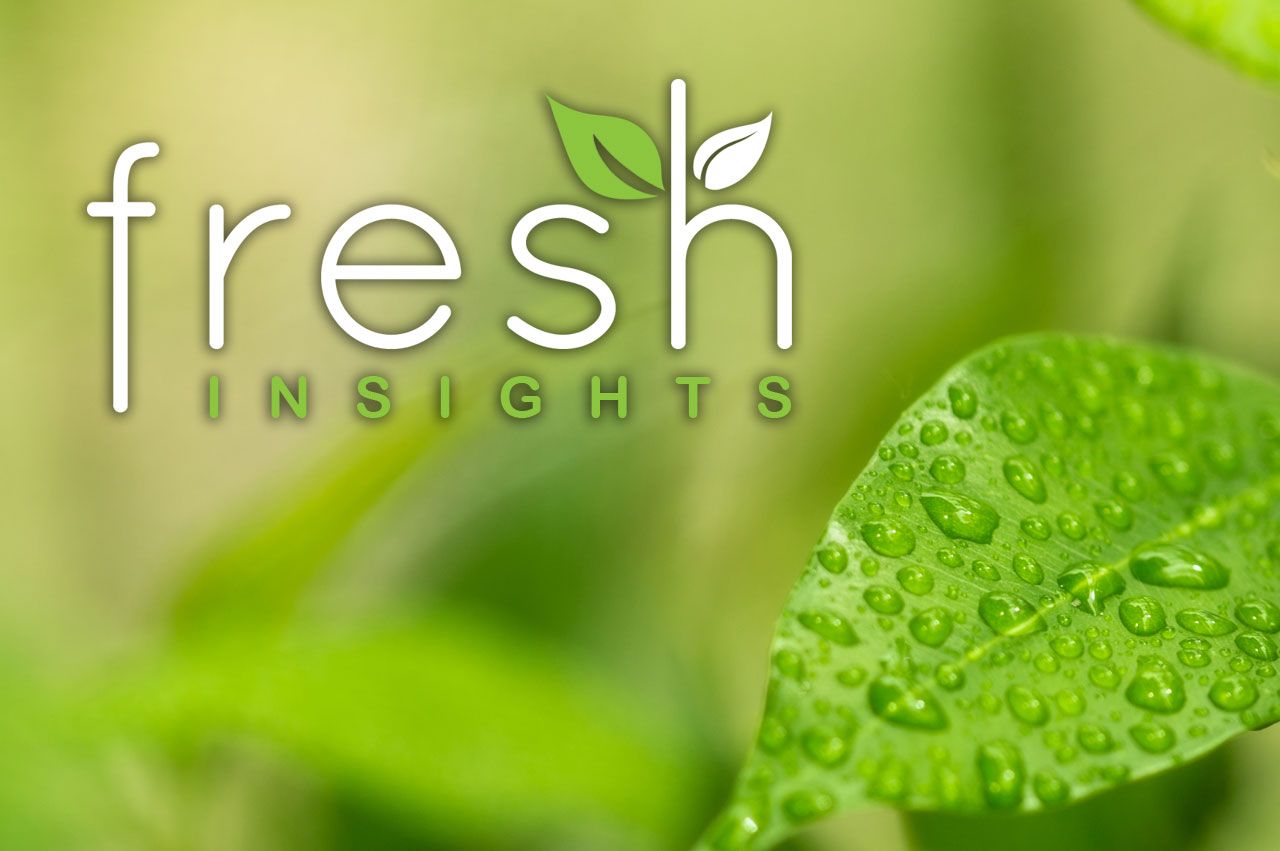 Fresh Equity Acquire ATM Ltd in Innovative Deal
Fresh Equity is delighted to announce their investment in ATM Ltd, a leading UK landscaping, highway maintenance, fencing and vegetation management contractor with Head office in Boroughbridge North Yorkshire.
The innovative deal saw Fresh Equity Ltd acquire De Angelo Brothers (UK) Limited (DBUK) along with subsidiary, Ainsty Timber Marketing before then separating the companies, thereby facilitating MBO in ATM Ltd and selling the parent company DBUK to trade investors.
Key Points of the Deal
DBUK was a wholly owned subsidiary of a large US privately owned business. It provided diversified infrastructure maintenance and management solutions for government agencies, railways, private industries and other infrastructure owners.
ATM Ltd was a subsidiary of DBUK at the point of acquisition
FEL acquired DBUK and subsidiary ATM Ltd
They then supported management led by managing director Clive Freeman in the MBO of ATM
The trade and assets of the remainder of the DBUK business have now been sold to investors in the trade, thus ensuring the future of that business and the majority of its employees
Fresh Equity were able to construct this innovative deal – purchasing the whole of DBUK and closing what was an extremely complicated transaction – within 6 weeks from first introduction.

ATM Ltd
With the completion of the management buyout, Fresh Equity team members have joined the board of the new holding company of ATM. Clive Freeman remains MD of ATM Ltd, having been instrumental in the acquisition and sale of DBUK and the MBO at ATM Ltd.
A spokesperson for Fresh Equity said: "In ATM Ltd, we see a very attractive combination of positive market sector dynamics and a high quality management team."
On behalf of ATM Ltd, MD Clive Freeman responded: "We are delighted and equally excited to receive the support given by Fresh Equity during the acquisition and the valuable expertise they bring with them going forward. "The industry is entering a period of growth and consolidation, the backing of Fresh Equity will enable us to take advantage of these opportunities by scaling up our business to increase our service delivery offering and further accelerate its growth."
Since the MBO, ATM Ltd has already successfully secured a number of new contracts and is optimistic about future growth thanks to the investment and support of a new board of directors.
More information: www.atm-ltd.co.uk