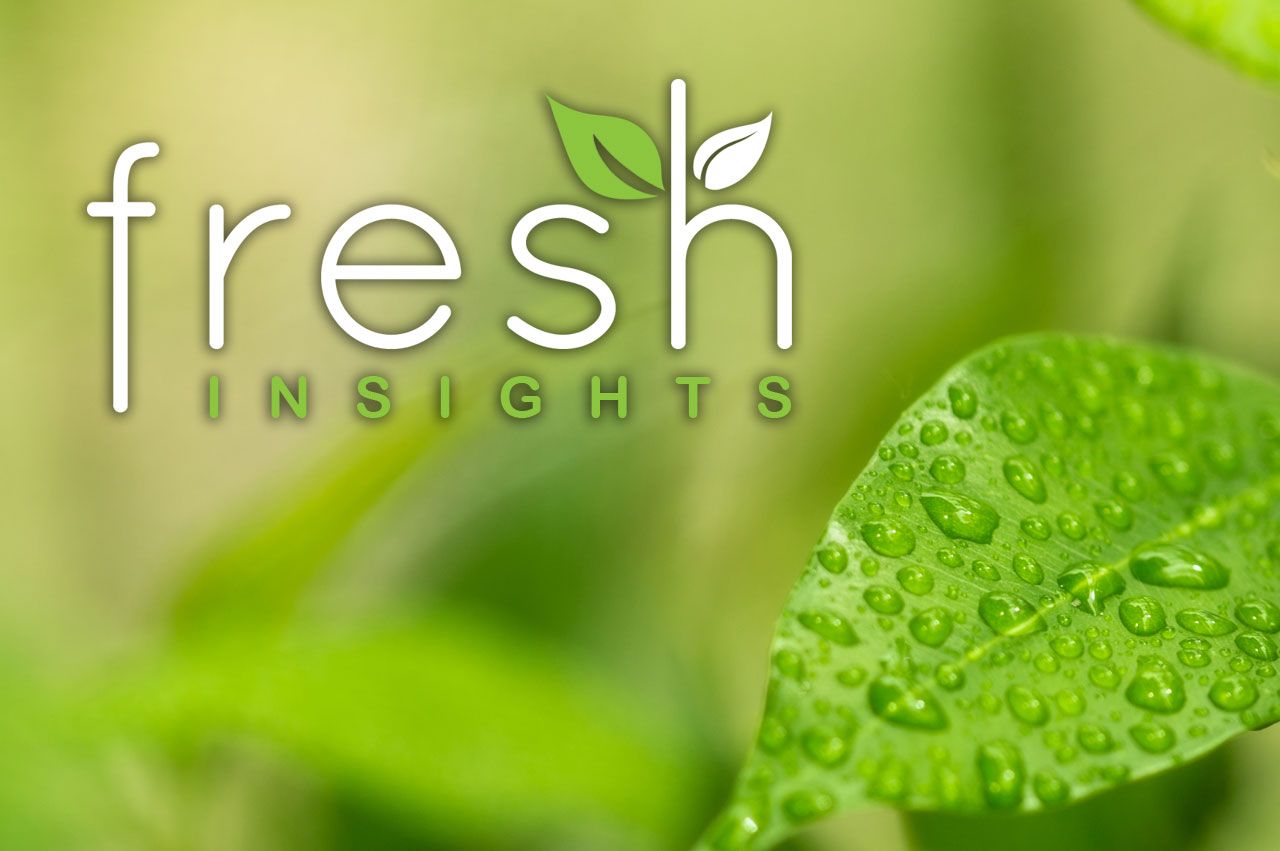 TFM Networks Acquires Tru Solutions
TFM Networks has acquired 100% of the share capital of Tru Solutions in a deal sourced by Fresh Equity Ltd.

The enlarged group has a combined turnover in excess of £12m pa.
Fresh Equity also advised and assisted the TFM board on complex capital reorganisation, enabling them to buy back certain minority shareholdings. The acquisition expands TFM's product offering with a dedicated mobile expertise, as Tru is a Vodafone Platinum vendor.
Jim Rock, MD of Tru joins the TFM Networks team. Stewart Yates, CEO of TFM, comments: "Once again, Paul and the team at FEL were able to source an off market acquisition for us that not only allows us to grow the Group but also allows us to cross sell a broader range of services to both new and existing customers. "At the same time they convinced us to use the opportunity to complete a complex capital reorganisation which has allowed us to streamline the capital base of the Group."
This is TFM Networks' second acquisition (both acquisitions have been sourced and structured by Fresh Equity Ltd). TFM were advised by Gateleys and HTM.