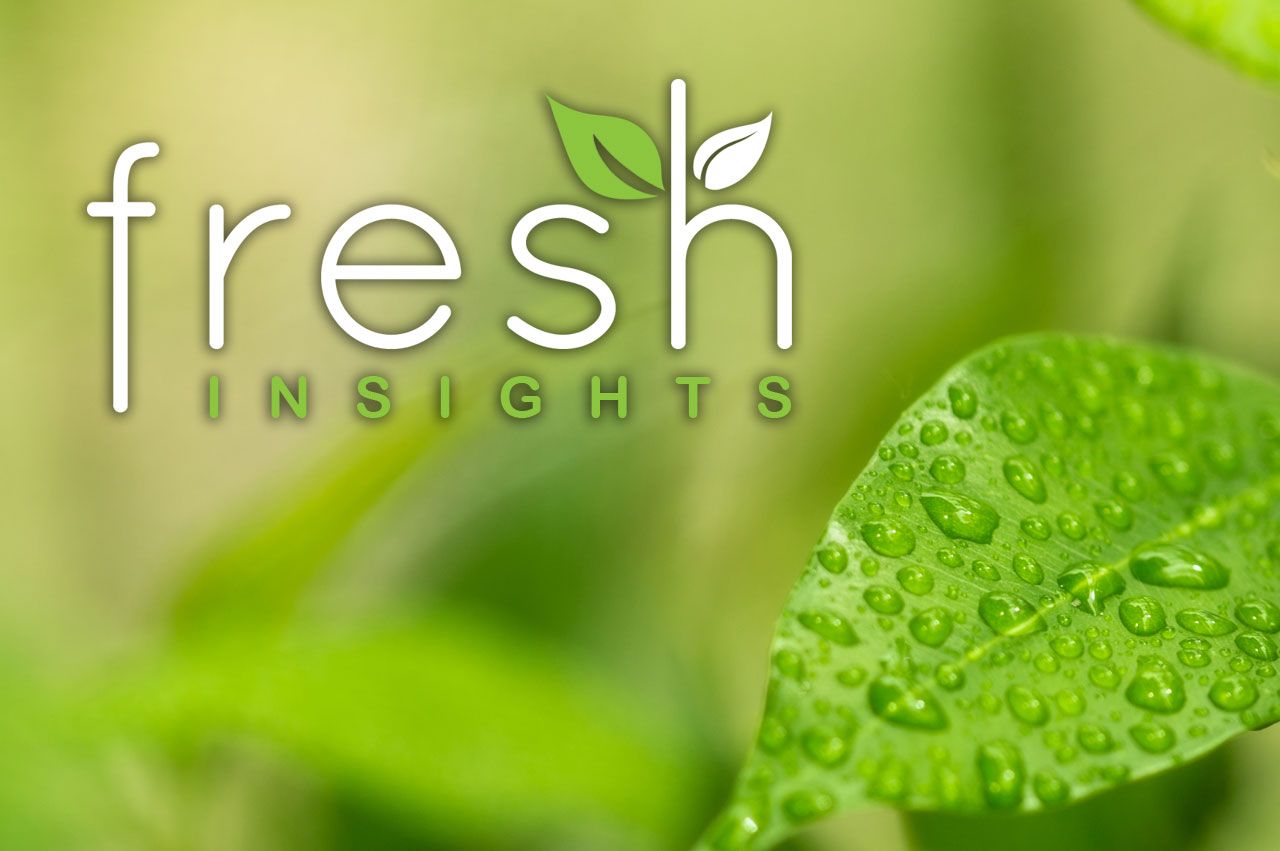 Mechtech Update and Adastra sale
Earlier in the year FEL invested in Mechtech Automation Group and exited Adastra Access after more than 10 years involvement with the business.
Mechtech Update
Mechtech Automation Group, based in Birmingham are a leading designer and manufacturer of automated and robotic productions systems for many blue-chip clients in the automotive, aerospace, med-tech and industrial consumables markets. In March we completed the management buy-out from the founder of the company and appointed new members of the senior management team, including a new MD. Mechtech is now well positioned with a strong balance sheet, a focused management team and a record order book to capitalise on the growing trend for automation and robotics as the move towards the IIoT and digitalisation gathers momentum post Covid
Adastra sale
Adastra Access supply platforms and lifting equipment to the UK construction industry. We were one of their original shareholders back in 2009 and have worked closely with Adastra's management team from the start to help them achieve their goal of being one of the UK's leading independent suppliers of climbing and access equipment. Having been involved with the business for over 10 years, and as part of our strategy to refocus on technology led businesses, we felt the time was right to realise our investment and agreed a deal to sell our shares back to management.