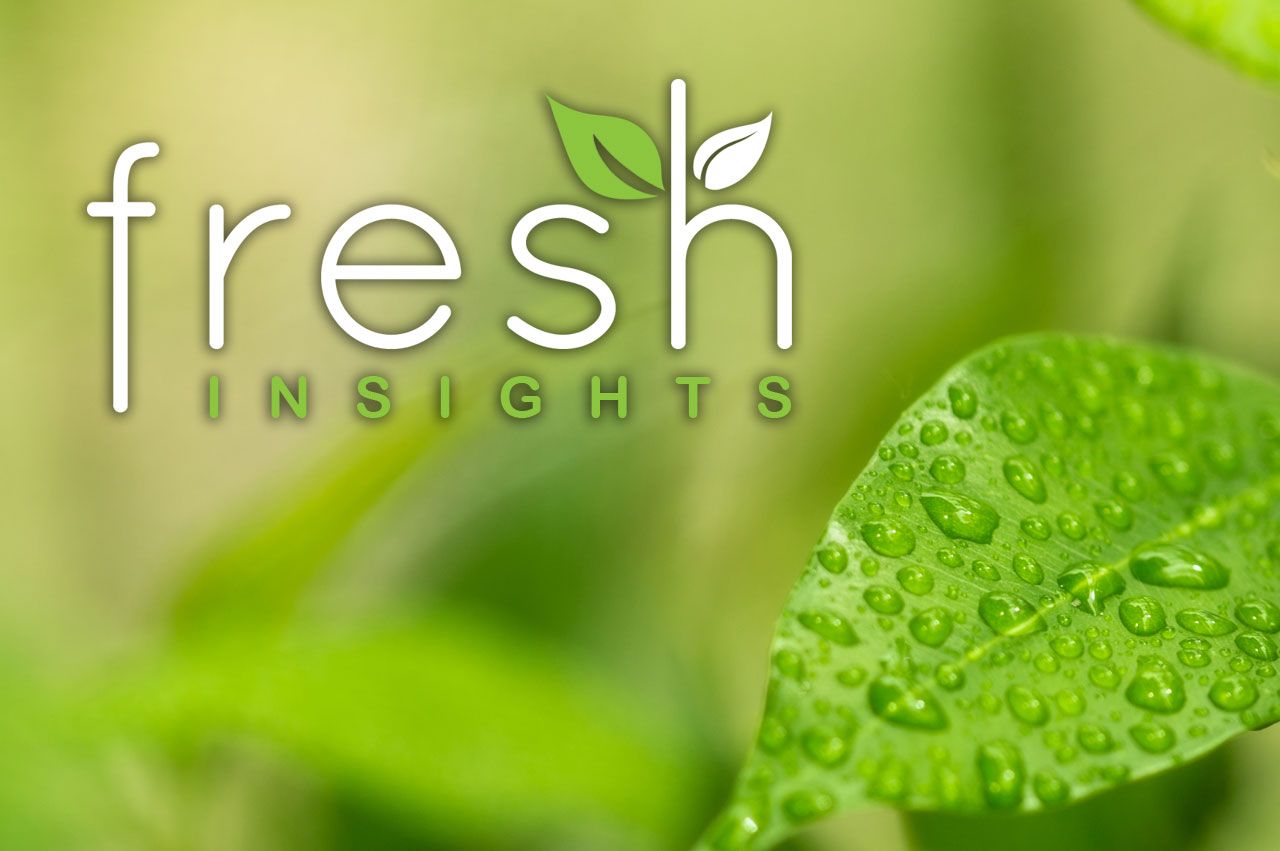 Portfolio/HR Update
It is a key tenet of our investment philosophy to continue to work closely with our portfolio post investment and to support them through the challenges they face and to ensure we are on hand to support them so that they able to maximise opportunities as they arise, whether in the short or long term.
This approach has helped several of our portfolio companies to announce record order books despite the UK economy entering into one of the worst recessions in its history, including:
Mechtech – entered lockdown with a healthy order book that has allowed us to continue to employ our full workforce without feeling the need to furlough any staff
MCS Control Systems – continued to support many of the UK water authorities throughout lockdown and have continued to work throughout this period at full capacity despite the challenges posed by remote working and social distancing
TFM Networks – has seen an increased demand from existing customers for support for remote working and the provision of improved and connected comms
Over the last 6 months we have been busy reshaping and strengthening the management teams in a number of our portfolio companies.
We have made 10 new key appointments to help strengthen our management teams in various areas:
At Mechtech we have appointed a new MD, BDM and Technical Director
At MCS we have appointed a new MD, BDM, Finance manager, supply chain manager and master scheduler
At Troika we have appointed a new MD.
And we have appointed new NEDs to the Boards of MCS and Mechtech
We would like to extend a warm welcome to all and look forward to working with you to grow the respective values of the businesses.