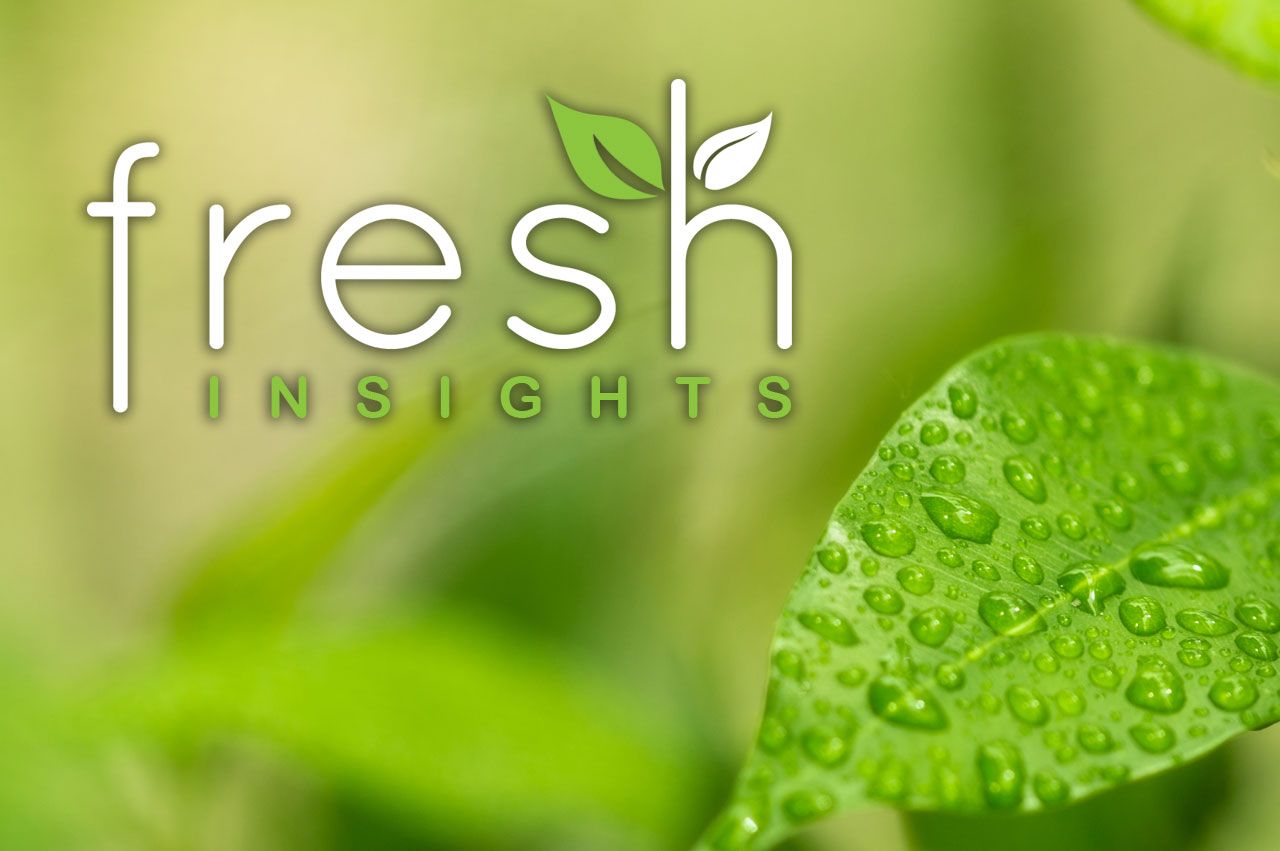 £13m Sale of DBK Partners Ltd
Fresh Equity backed Management Team has sold DBK Partners Ltd to Oxfordshire-based RPS Group for the sum of £13 million.

DBK Partners Ltd is a leading independent project management and cost consultancy services provider to the property and construction industry. It undertakes projects primarily for private sector clients in the property development industry in the UK.
The business has been acquired by FTSE listed RPS Group plc ('RPS'), who said in their press release:
"This transaction represents an important enhancement of our project management capability in the UK and adds to our international presence in this market."
RPS, which is headquartered in Oxfordshire, is an international, multidisciplinary consultancy which has more than 5,000 staff working on projects in 125 countries.
A spokesperson told the Birmingham Post:
"DBK has enjoyed an incredible decade of growth and employs an extremely talented and enthusiastic workforce. We pride ourselves on our long-established client relationships and also successfully attracting new clients from new sectors to our portfolio.
"We have identified a substantial pipeline of opportunity with RPS and we are in a great strategic position to continue to expand."
RPS has acquired the entire share capital of DBK for a maximum total consideration of £13 million. Consideration paid to the vendors at completion was £6.6 million. In addition £4.0 million of shareholder loans to the company were settled by RPS. Subject to certain operational conditions being met, two further sums of £1.2 million each will be paid to employee vendors on the first and second anniversaries of the transaction.