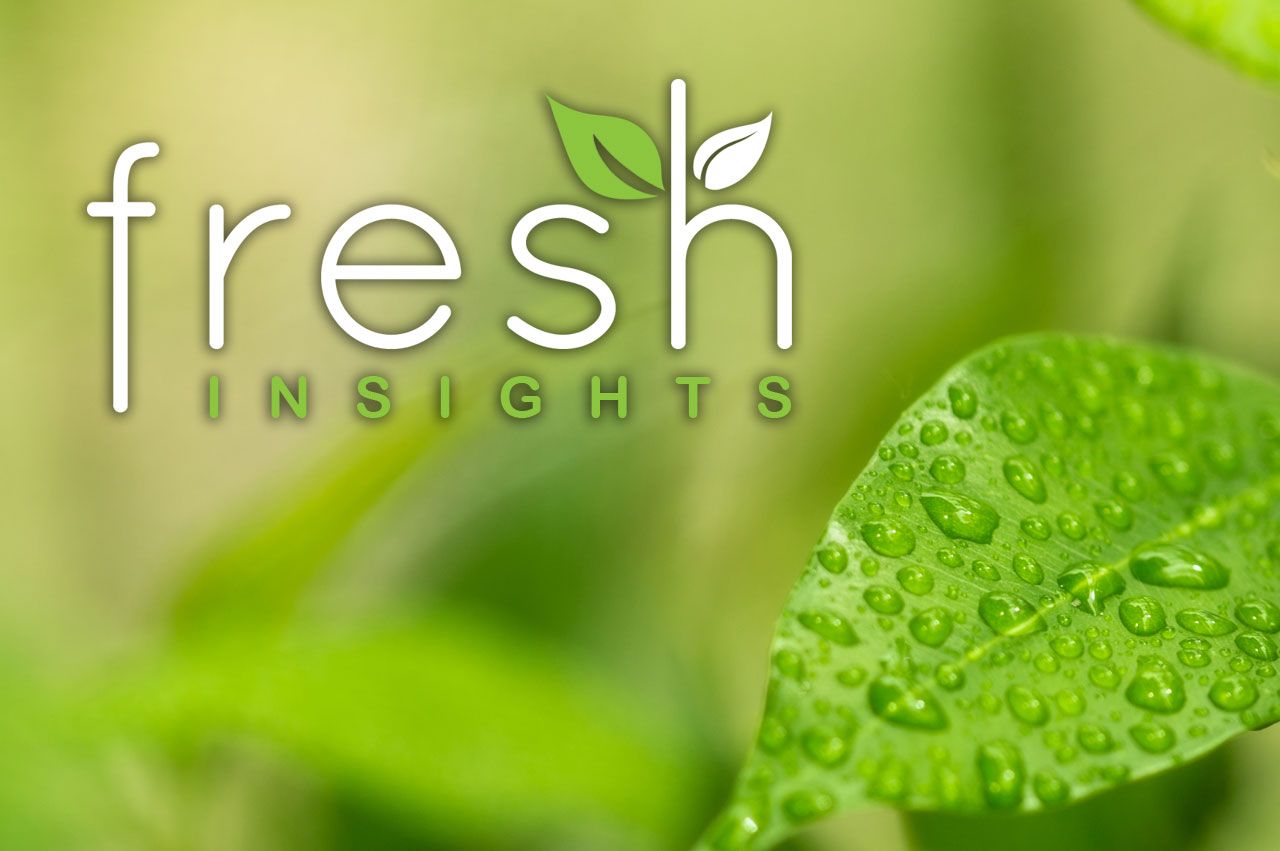 FE Acquires STS Motors
Fresh Equity is pleased to announce the acquisition of Midlands-based engineering company STS Motors.

STS Motors has over 100 years' background in designing and manufacturing motors and generators. The company produces a range of standard production motors with a range including:
Permanent magnet motors
PM permanent magnets
ML wound field motors
Heavy duty DC traction motors
Leading manufacturer of explosion-proof DC motors
DC generators
STS Motors also offers the flexibility, skill and experience necessary to design and build a wide variety of customised DC machines tailored to customers individual specifications, often in low volume production runs, working closely with industries such as rail, nuclear, mining, petrochemical and hazardous environments.
On behalf of Fresh Equity, Paul Isaacs commented: "The news has been well-received by the team at STS Motors. The business will continue to operate from its existing premises for the foreseeable future and all employees and jobs have been preserved. We see immense opportunity to expand the business and are excited to be working with such a committed and experienced group. "Fresh Equity are grateful to Browne Jacobson and Positive Cashflow Finance for their advice and support in completing this transaction."