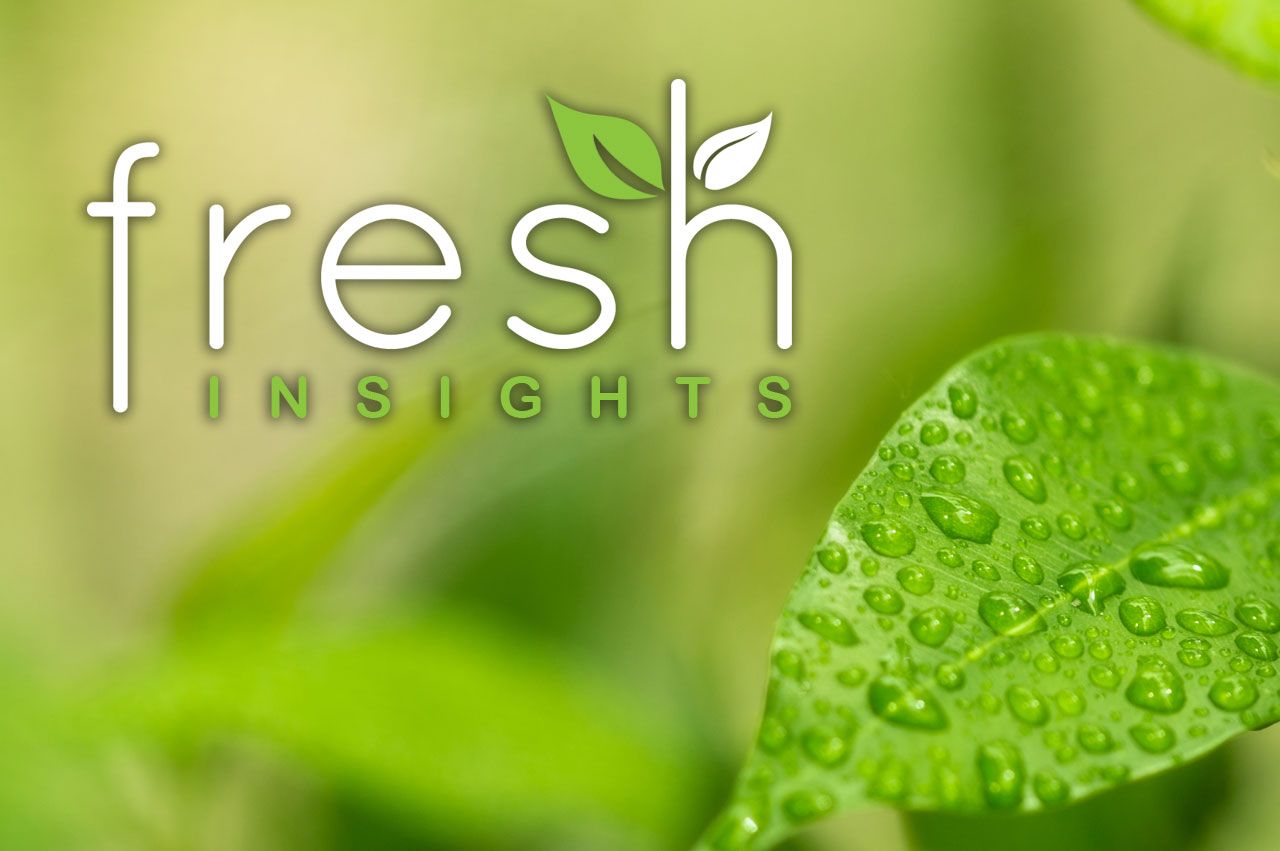 Fresh Equity Invests in Troika Systems Ltd for Future Growth
Fresh Equity has invested in Swindon-based Troika Systems Ltd, a best known for developing and manufacturing quality assurance equipment for various sectors of the printing industry.

Founded over 20 years ago, Troika Systems Ltd leads the worldwide market with its developments in the sector, including the flagship AniCAM machine, which enables printers and converters to measure and record the conditions of their anilox, gravure or flexo-plates. Data enables fine-tuning of production in order to improve quality and efficiency, delivering rapid payback for its customers.
Troika Systems Ltd shareholders sought the investment in order to facilitate their plans for growth, which will see an increase in both distribution, new product developments and expansion into new market sectors.
A spokesperson for Fresh Equity said: "We see tremendous potential for Troika Systems Ltd. Our investment will enable the continue to achieve further growth through the development of new innovations. We will remain active within the print packaging industry and additionally expand into new areas."
The company will be remaining at its sales and manufacturing site near Swindon and all personnel will be remaining, although Troika Systems Ltd founder and Managing Director Phil Hall will be retiring from full time employment after 40 years in the industry. However, Phil Hall will remain involved in his new capacity as a consultant for Troika Systems Ltd in order to ensure a smooth transition.
Troika Systems Ltd, Managing Director Phil Hall commented: "The Troika management chose Fresh Equity because of their wealth of financial, operational and strategic experience. I feel confident that I am handing the company I formed over 21 years ago into very safe hands."
More information: www.troika-systems.com