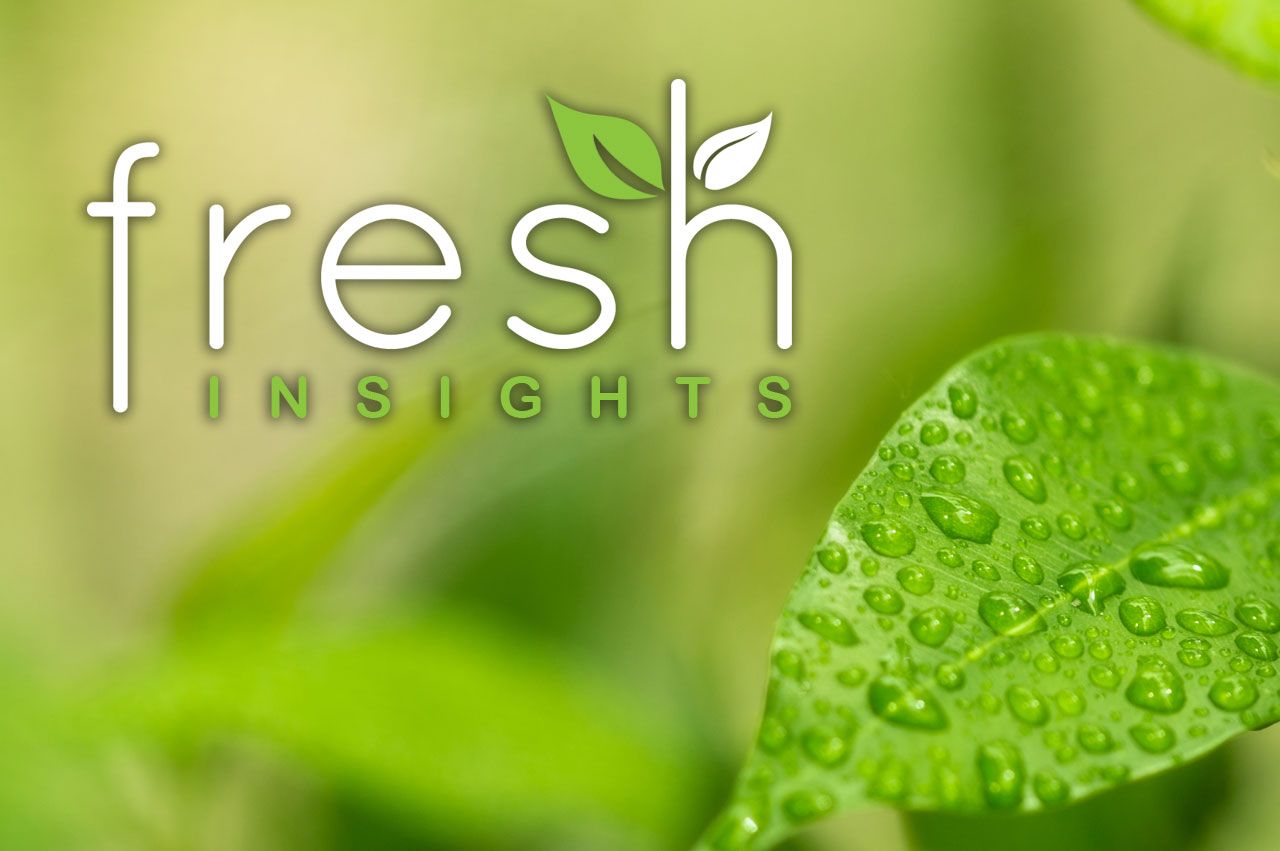 Business Juice Sale
Fresh Equity invested in specialist energy broker Business Juice in 2014.

Last year Business Juice entered into a working partnership agreement with fellow energy broker Make It Cheaper which has proved to be very successful.
This partnership has now been strengthened further by the acquisition of Business Juice by Make It Cheaper, a move which we believe will be beneficial to both companies.