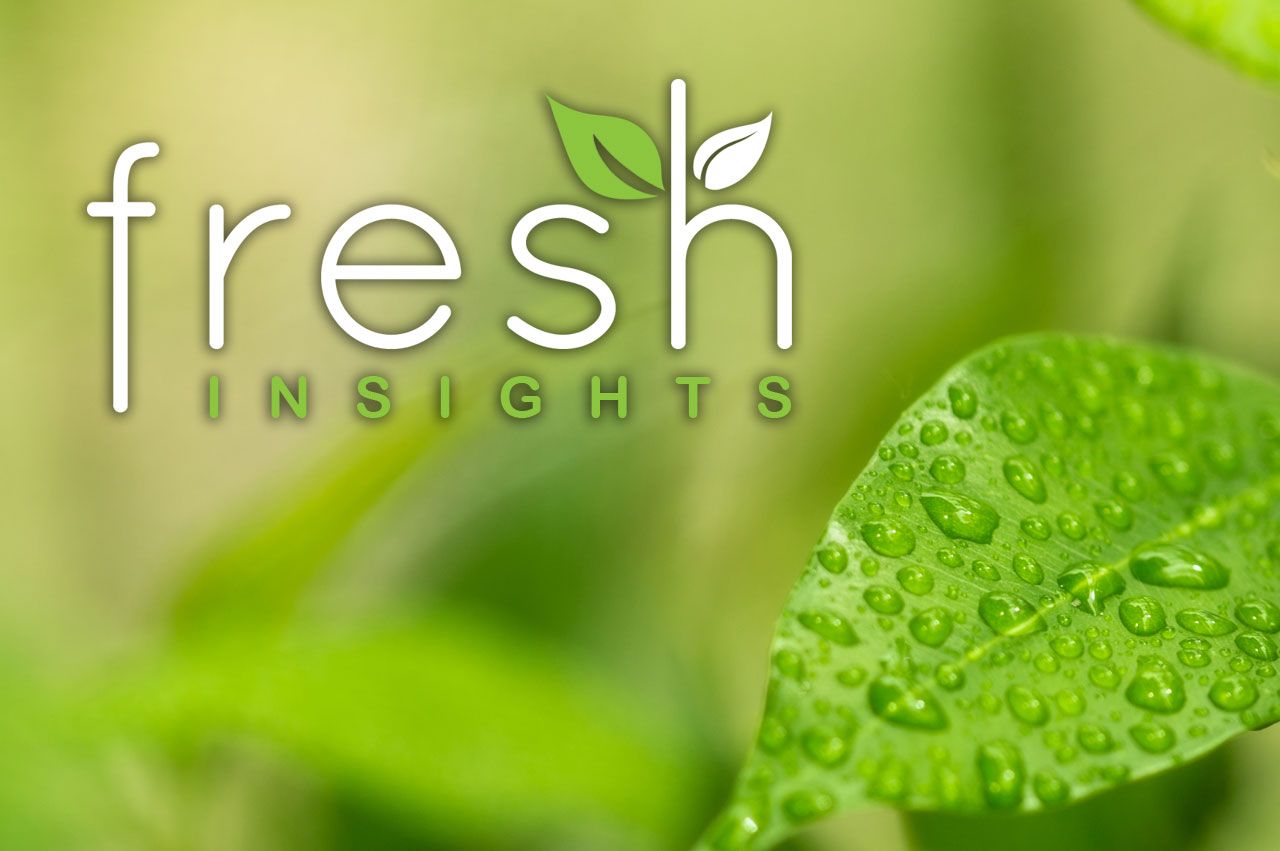 New Investment: Total Control Pro
Building on its refocused strategy of investing in leading technology businesses in the automation and energy management markets, Fresh Equity have taken a minority interest in Total Control Pro, an early stage technology business which has won funding support from Innovate UK for its cloud based production tracking system.

This market leading production software allows manufacturers to track production costs in real time and can lead to real and immediate improvements in productivity across all stages of the production process. The suite of software products, which was only launched onto the market in 2016, has already won an impressive list of blue chip clients including the John Lewis Partnership, Siemens and RS Components. The SaaS product integrates seamlessly with all major accounting software packages including Sage, SAP, Xero and Pegasus.