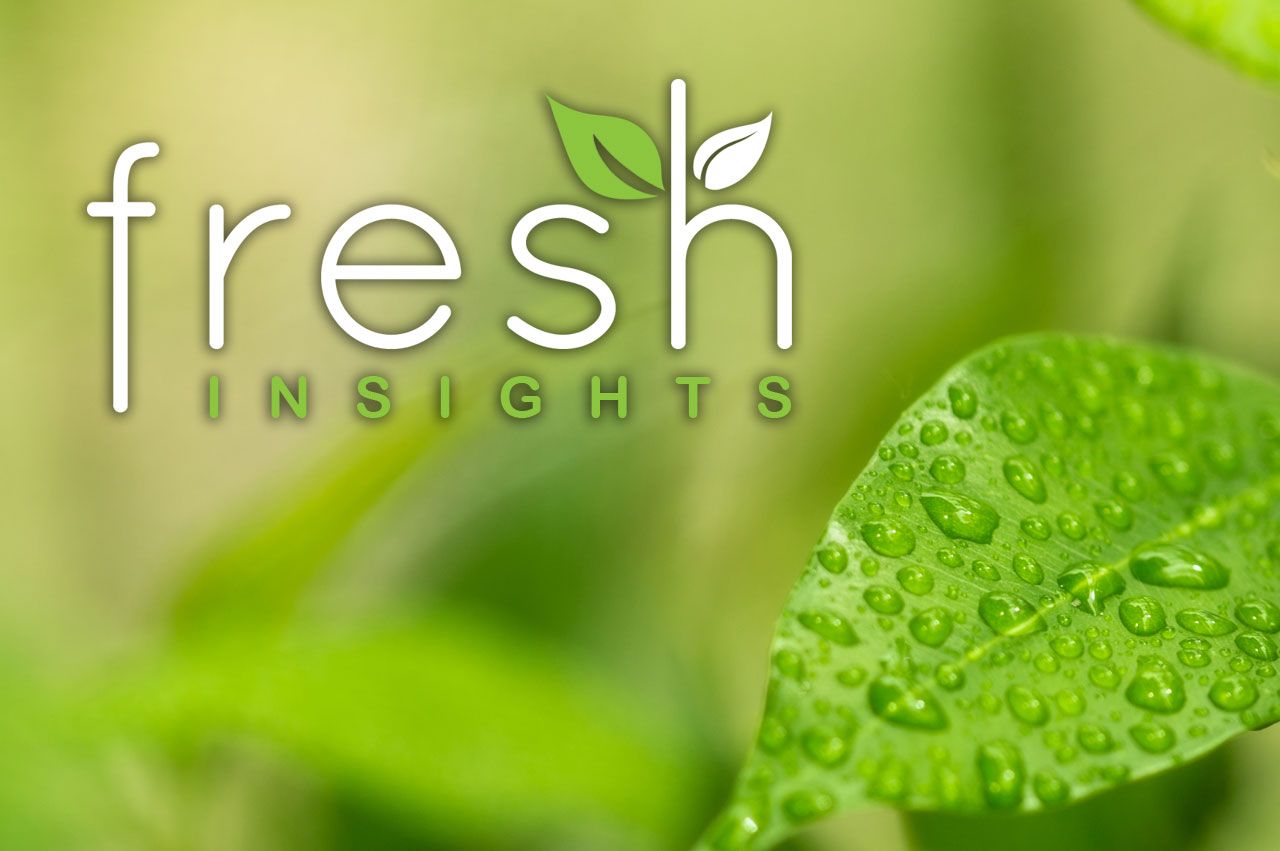 FE completes Second Investment
Fresh Equity is pleased to announce the completion of its investment in EMR (Brackley).

Since 1978 EMR has been providing precision engineering services to a range of blue chip clients in the specialist and demanding markets of F1, aerospace and pharmaceuticals. The company has a firm reputation for high quality precision engineering including: CNC Turning, CNC Milling, Centre Lathe Turning, Universal Milling, Transmissions, Cylindrical Grinding, Surface Grinding, Gear Cutting, Gearbox Design and Manufacture, Assembly. The investment from FEL will allow the management team of EMR to grow their business both organically and through selective and complementary acquisitions.
Commenting on the investment, Paul Isaacs, who becomes Chairman, said: "We have been impressed with the resilience EMR has shown in a difficult market for UK engineering businesses over the last few years. Customers are now beginning to recognize the benefit of having skilled, experienced and responsive suppliers on their doorstep and we are hopeful that if the shift towards UK suppliers continues EMR is well placed to satisfy that demand."