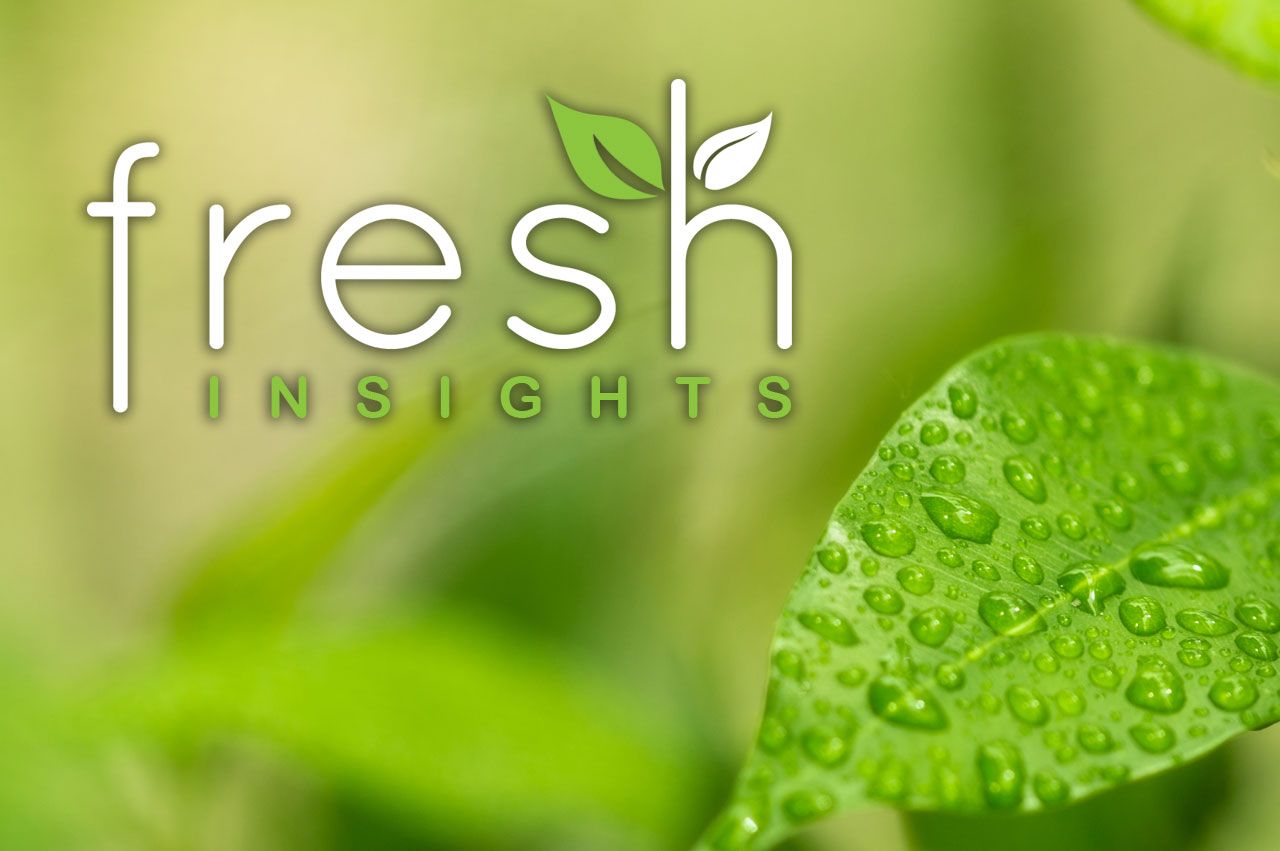 Fresh Equity Invests in MCS
Fresh Equity is pleased to announce the completion of its investment in MCS, one of the UK's leading systems integration suppliers to the utilities market.

FEL spent over 12 months putting together a funding package for the shareholders of MCS that will allow them to take full advantage of the opportunities that are available to them following their successful nomination as preferred suppliers to a number of water companies for the AMP 6 programme of capital expenditure, whilst at the same time providing funds for investment and expansion.
MCS Control Systems has 30 years of experience in delivering projects in Water Treatment, Logistics & Materials Handling, Nuclear, Food & FMCG, Automotive, Pharmaceutical, Process & Utilities.
Commenting on the investment, Paul Isaacs, who becomes Chairman of the enlarged Group, said "whilst this investment process has been both lengthy and time consuming for all concerned, I believe that MCS now has the necessary resources, both financial and managerial, available to it to capitalize on the exciting opportunities open to it in the water industry on the back of AMP 6, and the wider engineering and manufacturing sectors where MCS and its experienced management team have justifiably earned an excellent reputation."
Steve Poole, MD of MCS commented "MCS for many years has been starved of investment which has meant that MCS has struggled to grow outside of its core market and to move into new markets. This new Investment will allow the senior management team to concentrate on the business and our clients and in making MCS even more customer focused.
The future looks extremely bright and all at MCS look forward to the new challenges ahead and in working with our new investors in growing MCS to be one of the major system integrators in the market today."