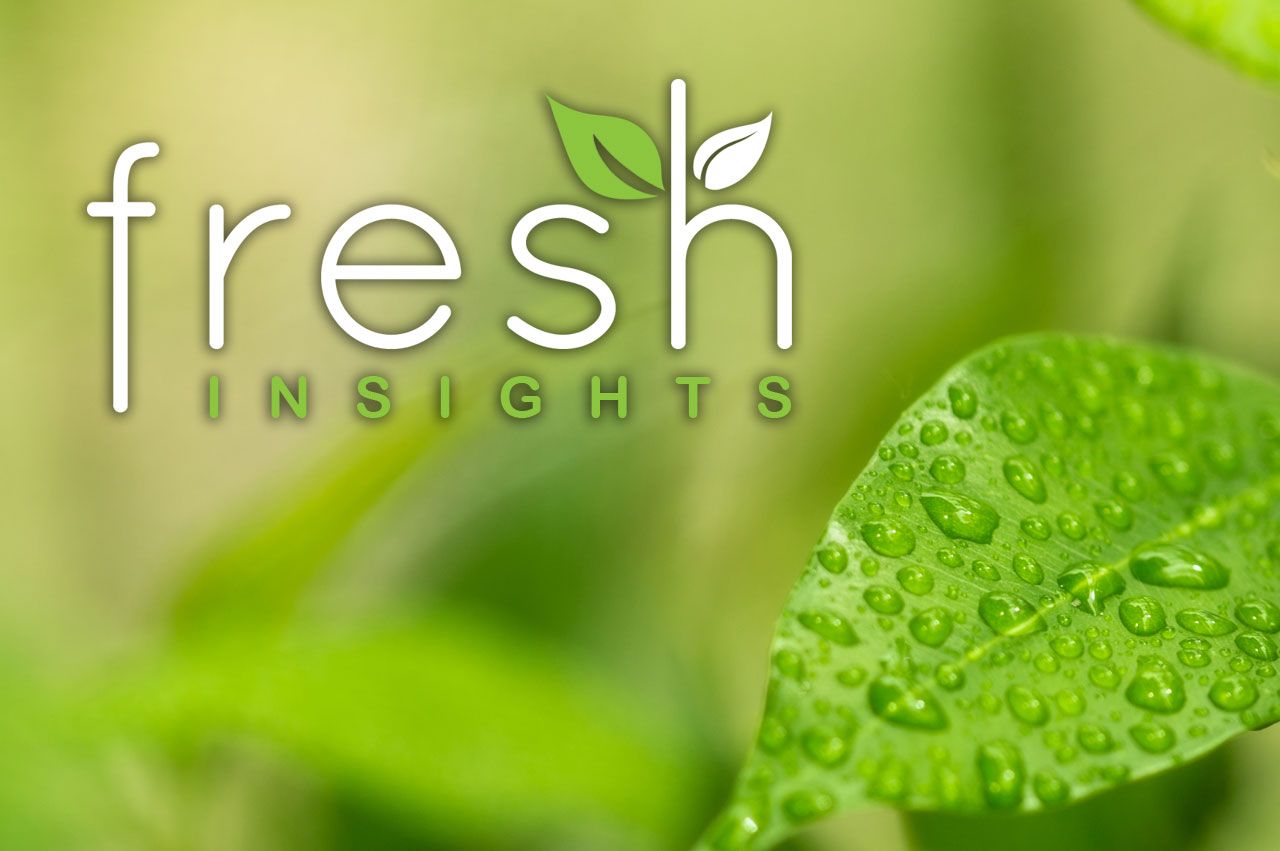 Review of 2019
2019 was a busy year for the team at Fresh Equity, with two new investments, and two profitable exits and a refocus of investment strategy.
---
New Investments
---
Measure My Energy
Following an initial investment in 2017, which allowed them to relocate and expand their business, Fresh Equity have provided further support for the team at Measure My Energy this year as they look to build on the partnership agreement they have recently secured with energy supplier EDF and develop a new version of their award winning and market leading energy measurement device, which provides customers with real time data on their energy consumption facilitating better management of energy usage and hence saving cost and reducing carbon emissions.
More information: www.measuremyenergy.com
---
Total Control Pro
Building on its refocused strategy of investing in leading technology businesses in the automation and energy management markets, Fresh Equity have taken a minority interest in Total Control Pro, an early stage technology business which has won funding support from Innovate UK for its cloud based production tracking system.
This market leading production software allows manufacturers to track production costs in real time and can lead to real and immediate improvements in productivity across all stages of the production process. The suite of software products, which was only launched onto the market in 2016, has already won an impressive list of blue chip clients including the John Lewis Partnership, Siemens and RS Components. The SaaS product integrates seamlessly with all major accounting software packages including Sage, SAP, Xero and Pegasus.
More information: www.totalcontrolpro.com
---
Exits
---
ATM
Having supported the MBO in 2018 of this leading UK landscaping, highway maintenance, fencing and vegetation management contractor in an innovative and multi-faceted deal whereby Fresh Equity supported the acquisition of De Angelo Brothers (UK) Limited (DBUK) along with subsidiary, Ainsty Timber Marketing (ATM) before then separating the companies, thereby facilitating the management buy-out of ATM Ltd and selling the remaining trade and assets of DBUK to trade investors. Fresh Equity provided support for management throughout the MBO of ATM and this continued through a successful period of consolidation.
Fresh Equity Ltd has now exited ATM through a secondary MBO. Fresh Equity Ltd would like to wish the management and the business of ATM every success for the future.
---
Business Juice Sale
Fresh Equity invested in specialist energy broker Business Juice in 2014. Last year Business Juice entered into a working partnership agreement with fellow energy broker Make It Cheaper which has proved to be very successful.
This partnership has now been strengthened further by the acquisition of Business Juice by Make It Cheaper, a move which we believe will be beneficial to both companies.
Refocus of Investment Strategy
Having spent the last 15 years since its formation in 2004 successfully investing opportunistically across a variety of sectors, Paul Isaacs, the founder and MD of Fresh Equity felt it was time to re-examine its investment strategy and took the decision to refocus its new investment activity.
Following on from a number of recent investments in technology driven businesses (Troika Systems, MechTec Automation Group), it has been decided to refocus the new investment activity of Fresh Equity to support technology led businesses operating in markets where their technology could help companies improve their efficiency and productivity and better manage their energy consumption and environmental impact and where it was felt the market opportunities and potential for disruptive technology could lead to above average growth and significant capital appreciation.
---
Fresh Equity
Fresh Equity is a Midlands-based investment company, working with talented management teams to develop businesses that have potential for significant growth. A genuine passion for helping companies to achieve their potential.
For more information email: This email address is being protected from spambots. You need JavaScript enabled to view it.
---